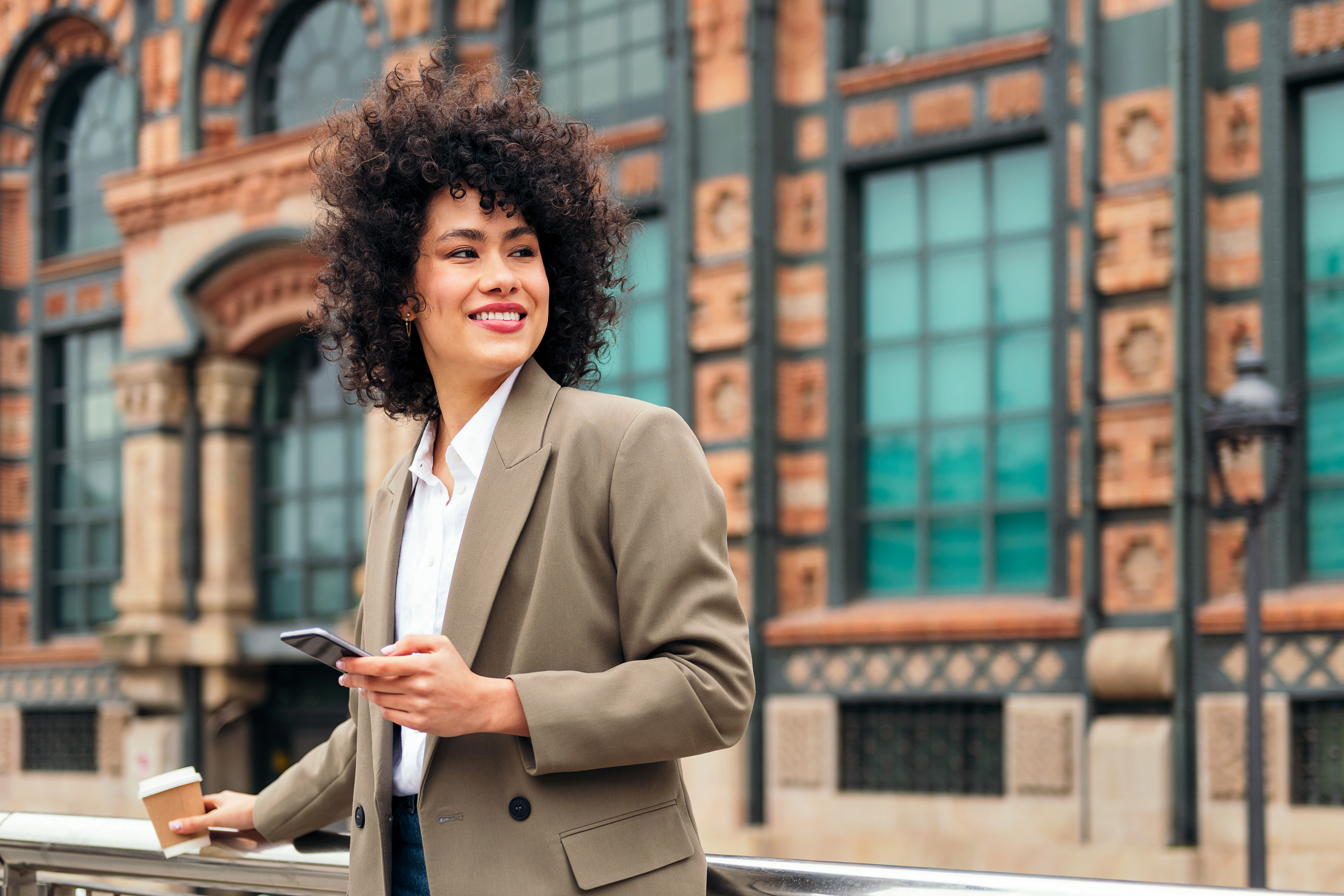 Welcome to BCPH Academy!

The Academy of The Boston Congress of Public Health strives to democratize public health through the lens of social justice via diverse, inclusive, and global perspectives. With this Academy, BCPH hopes to (a) establish a community composed of diversified and inclusive faculty and scholars; (b) disseminate unique and refreshing public health, health equity, and social justice content; (c) educate, inspire, and empower public health aficionados, enthusiasts, and experts, and finally (d) develop the next generation of global public health leaders.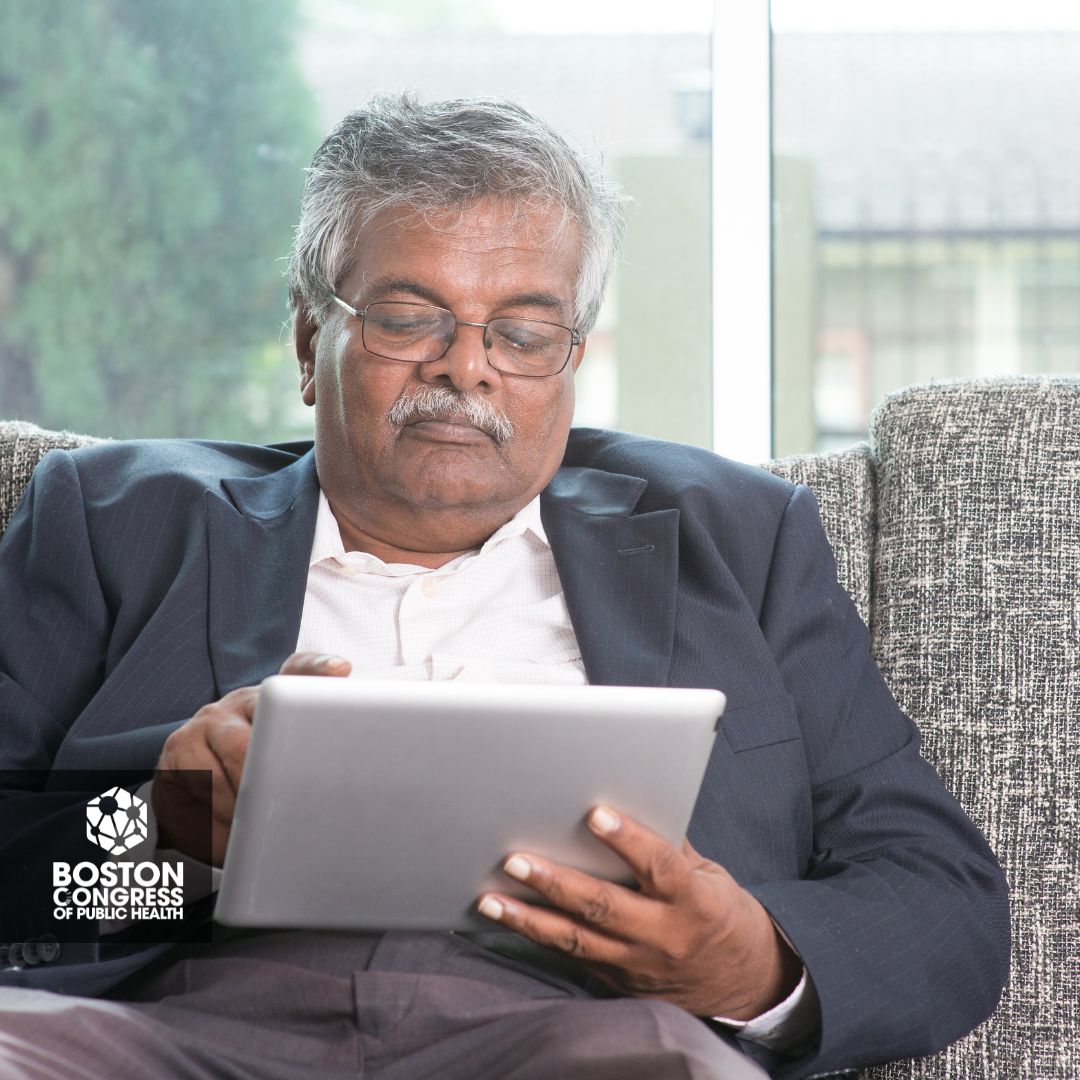 "BCPH Academy has given me good opportunity to develop my public health skills and knowledge. The academy offers interesting, well thought and interactive courses with seasoned public health experts. It was an immense pleasure to have benefitted from this platform. "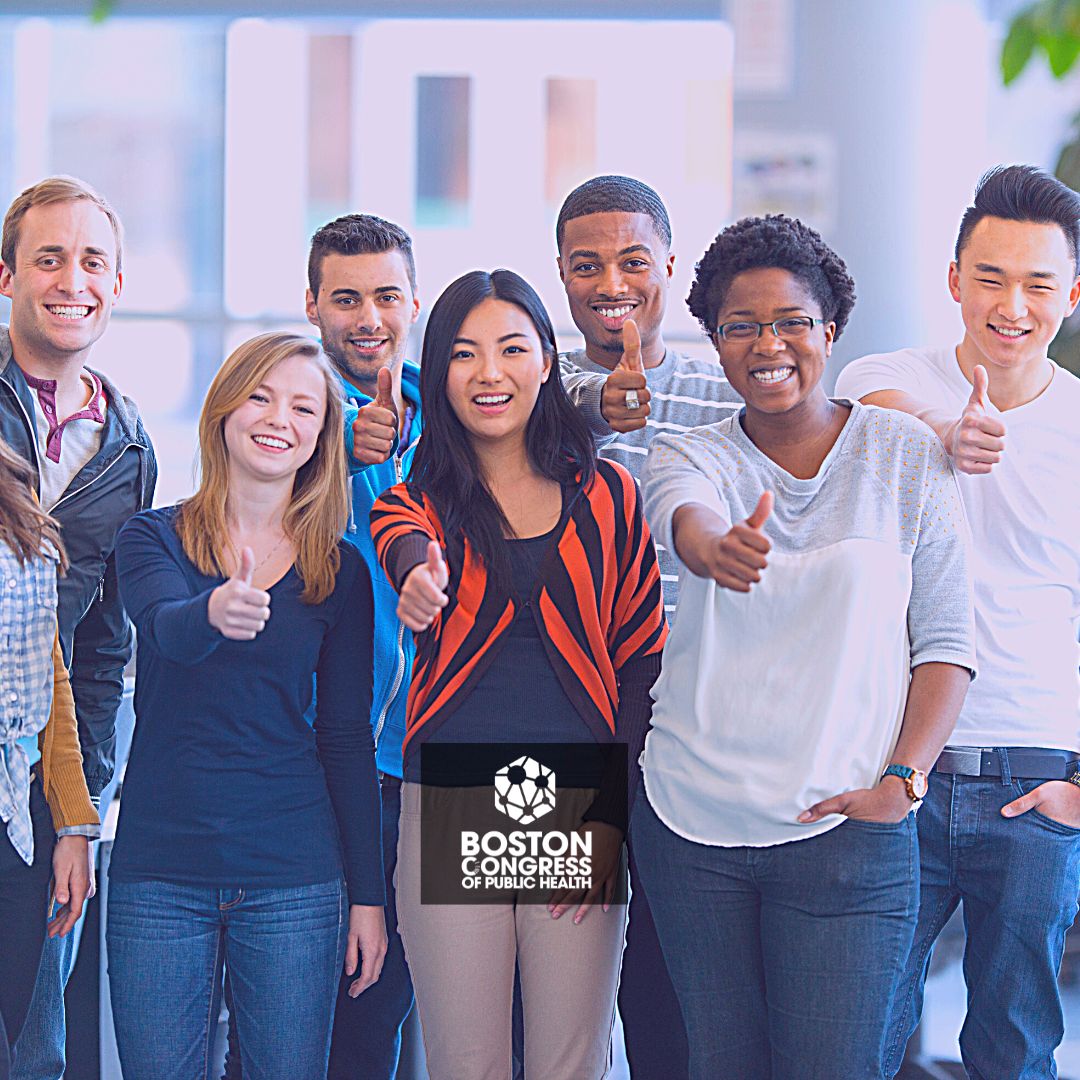 "The Academy is well-curated, discussing global public health issues and health equity while not ignoring local content, which is important for someone like me who is very passionate about learning more about public health.


Public health enthusiasts will find BCPH Academy to be a fantastic learning resource. Being an enthusiastic learner myself, I have discovered that the Academy is ideally suited to address global public health issues while keeping a focus on health equity.


Additionally, the Academy was successful in creating pre-engaging and interactive content. The learning process is enjoyable and educational thanks to the user-friendly way the content is presented. The course materials are organized and have defined objectives."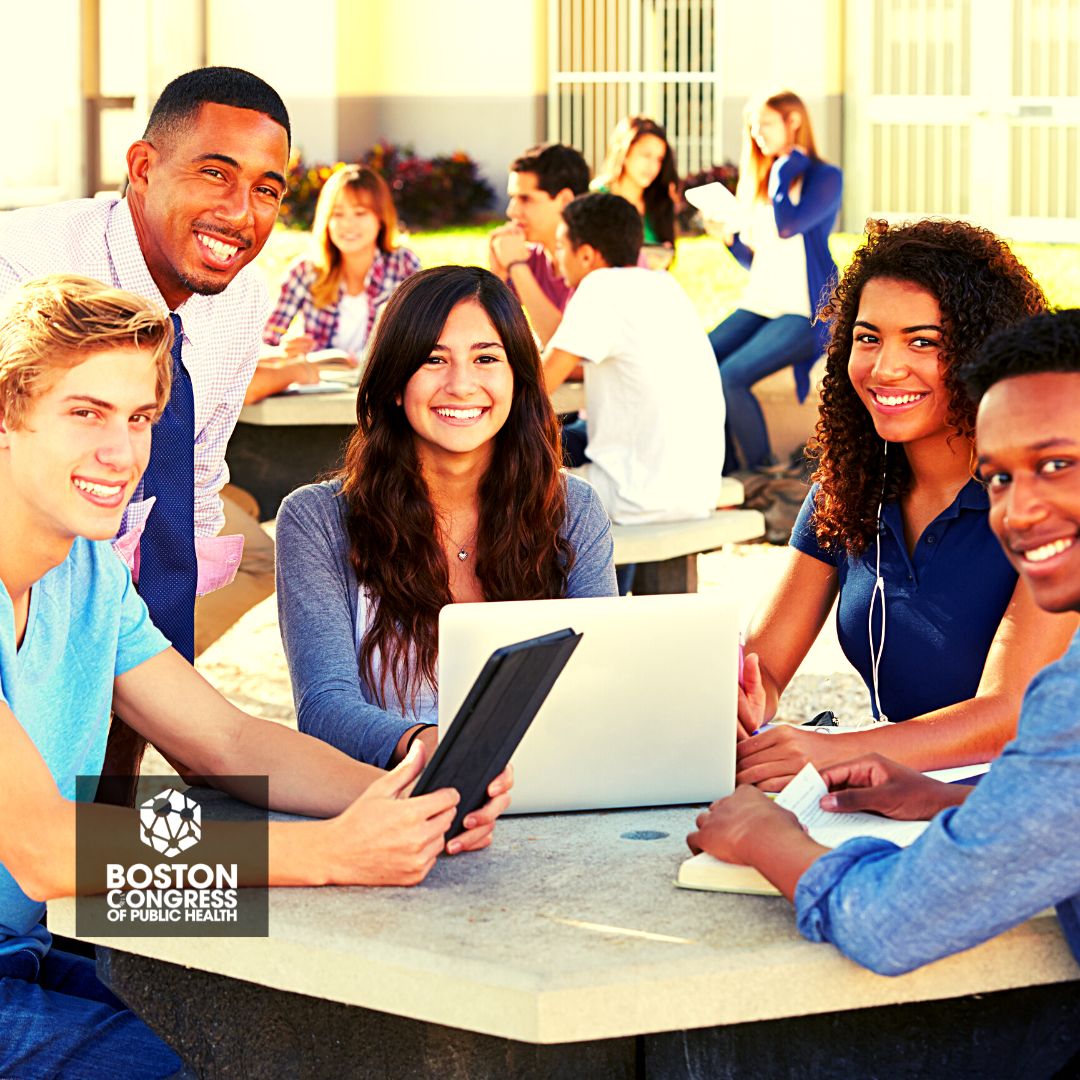 "The BCPH Academy is a unique platform providing enriching public health education with a distinctive style. The asynchronous and downloadable approach provides the flexibility for all individuals regardless of schedule to engage public health. As a masters in public health graduate, I was introduced to different and intriguing public health topics which has broadened my perspective and knowledge. The BCPH academy provides great thought-provoking courses for all individuals in the spectrum of public health journey and expertise."
~Dr. Matthew Dwumah-Agyen-Agyen, MD/MPH

Curriculum

Available in days

days after you enroll

Digital and Transportation Transformations in Public Health
Check your inbox to confirm your subscription