Health Empowerment for Black, Brown, and LGBTQ+ Communities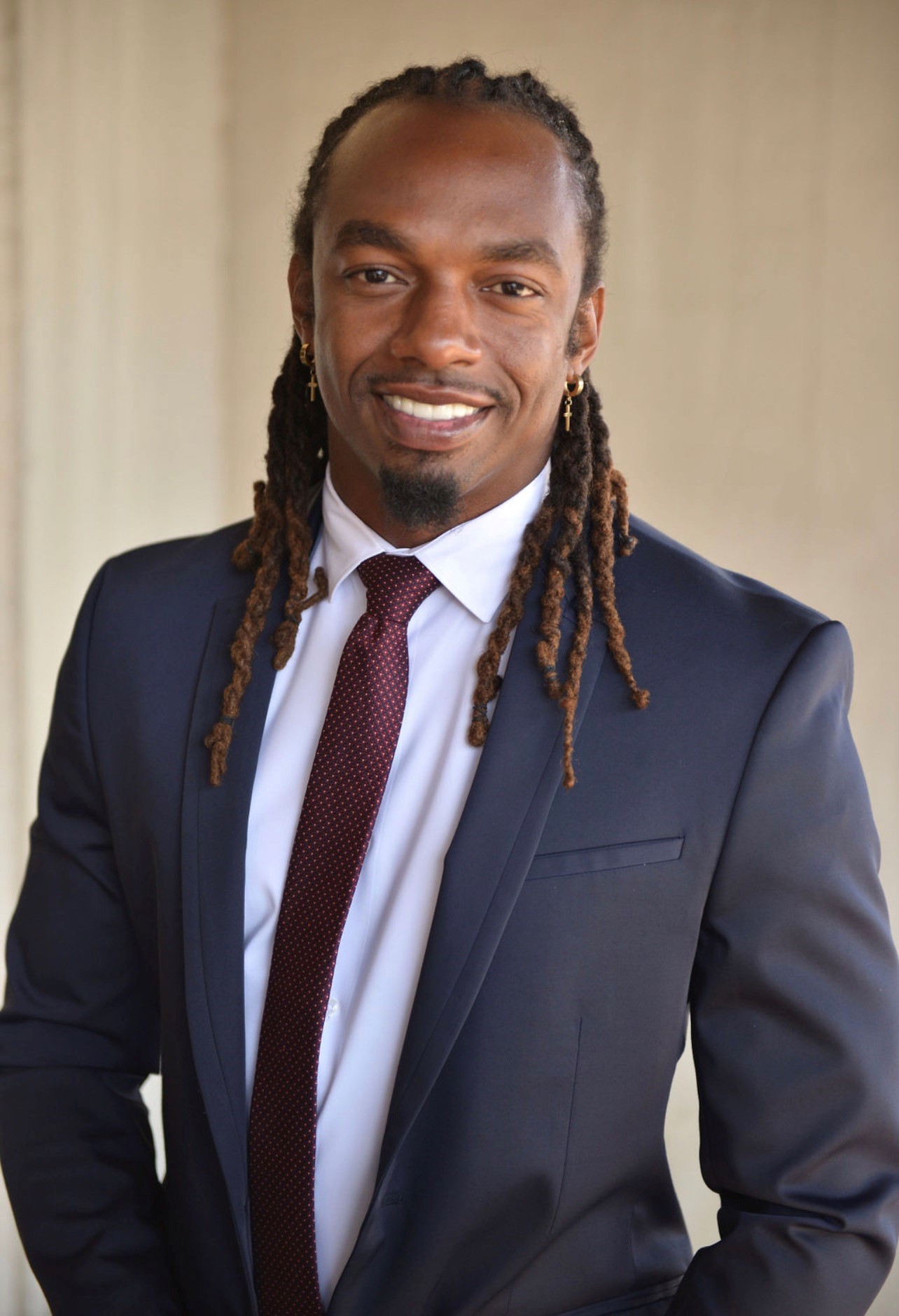 About the Guest:
Born in Tuscaloosa, AL, P.J. Moton-Poole, LMSW is a 2013 graduate of Washington University's George Warren Brown School of Social Work in St. Louis, MO where he earned his Master of Social Work degree with a concentration in Children, Youth, and Families. PJ is also a 2011 graduate of Fisk University in Nashville, TN where he earned Bachelor of Arts degrees in Psychology and Sociology. During his undergraduate studies, PJ discovered a strong passion for the work conducted by non-profit organizations and from there he dedicated all of his time and efforts to serving underrepresented populations.
With 16 strong years in the field of HIV/AIDS research, prevention, and care, (dating back to 2007 where he began volunteering for local community-based organizations as a student at Fisk University), specifically focusing on Black populations, PJ has become recognized as a leader among the millennial generation of game changers with regards to the epidemic. He was recognized as one of the National Black Justice Coalition (NBJC) 2015 Inaugural Cohort of Top 100 LGBT Leaders to Watch. He was also a 2016 HIV 360 Fellowship recipient sponsored by Human Rights Campaign (HRC).
In 2015 PJ joined the staff at Abounding Prosperity, Inc. in Dallas, TX. AP Inc, PJ was jointly or directly responsible for acquiring over $3 million in federal, local, and foundation funds through program-specific grants and fundraising activities. He also served as Development Director for Dallas Southern Pride, which is the official host of Dallas' Black LGBT pride celebrations. DSP events have grown to an audience of over 2,500 patrons per semiannual event. After AP, Inc. P.J. worked at AIDS United where he managed the Southern HIV Impact Fund which grants $2.5 Million in financial resources to organizations in the U.S. South. The fund aims to foster collaboration, groom leadership, and increase resources within organizations focused on impacting social determinants that affect persons living with and at risk for HIV. To help achieve these goals he uses in skills in relationship building, grant writing, training and facilitation; to grow partnerships, identify financial needs, and train new community leaders.
PJ has a passion for philanthropy, social justice and mitigating health inequalities. This passion combined with his experience on both the grant writing and grant making sides has afforded him the ability to identify the needs of under-served communities and under-funded organizations. His goal is to strategically increase non-profit sustainability in these communities. PJ has a successful award record for technical and foundational grant writing, while also designing and implementing fundraising initiatives. Through his consultation practice he continues his work in program design, management, organizational development, research and grant writing.
About this course:
HIV is a major public health crisis, often seen disproportionately in underrepresented, minority communities, such as Black, Latinx, and LGBTQ+ communities. In this course, P.J. Moton-Poole discusses the intersection of public health and social work to empower the myriad of under-represented communities. He explores racism and homophobia within these communities as toxic barriers to health equity.
P.J. highlights the need to appreciate HIV beyond the virus in the body, focusing on the social determinants of health to treat people as a whole. He further delves into tokenism and the model of meaningful engagement in public health research and implementation.
Learning Objectives:
Discovering the disproportionate impact of HIV on underrepresented and minority communities
Exploring racism and homophobia as deterrents to adequate health
Understanding tokenism as a barrier for change
Comprehending the model of meaningful engagement for both research and implementation in public health policies

Public Health and Social Justice Topics Covered:
Infectious Disease
Racism
Homophobia
Health Equity
Health Policy
Health Empowerment for Black, Brown, and LGBTQ+ Communities_ Interview with P.J. Moton-Poole_ 40 under 40 Public Health Catalyst Award Winner 2022, Syllabus.pdf
Complete and Continue